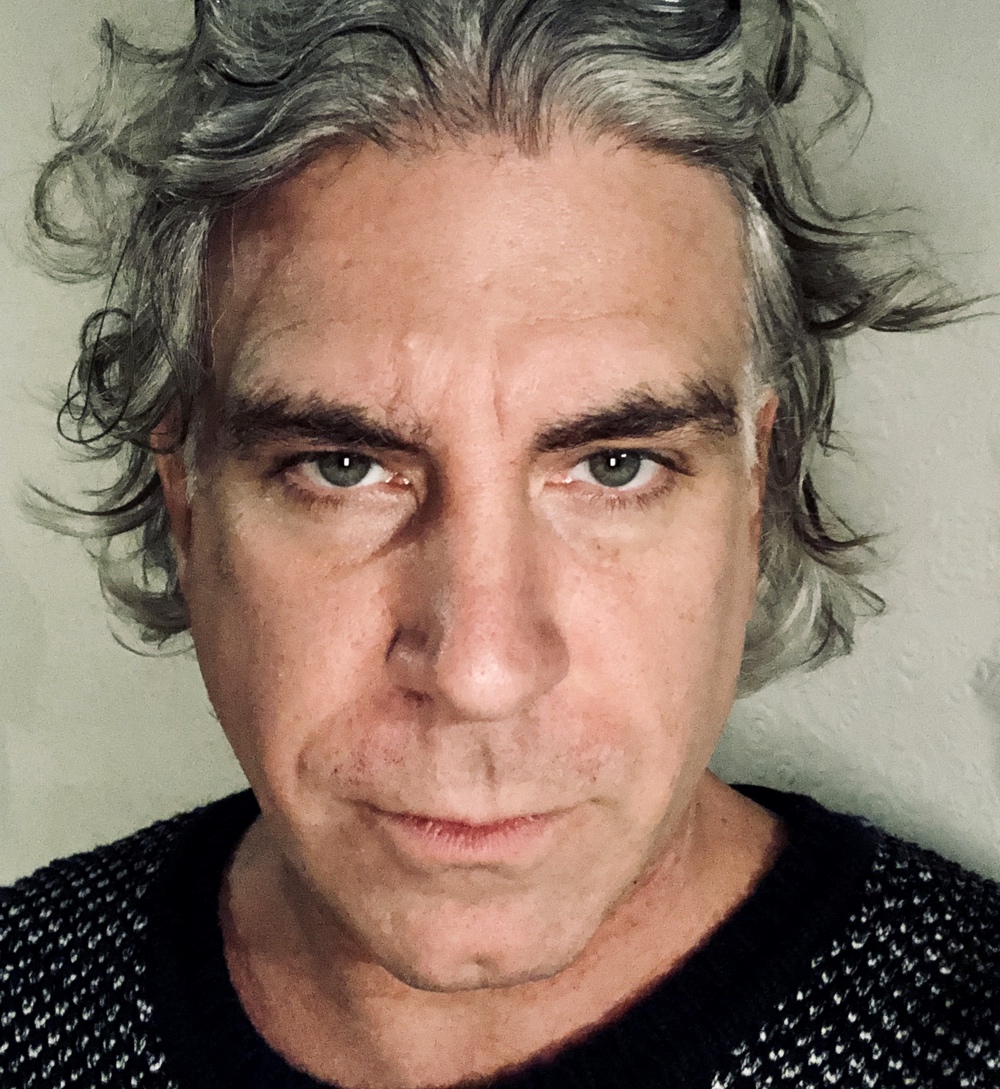 Angus Forbes
, Director. Angus is an Associate Professor of Computational Media. His research investigates novel techniques for visualizing and interacting with complex scientific information; his interactive artwork has been featured at museums, galleries, and festivals throughout the world. He chaired the IEEE VIS Arts Program (VISAP) from 2013 to 2017 and was the Arts Papers chair for ACM SIGGRAPH in 2018. He will serve as the ACM SIGGRAPH Art Gallery chair in 2021.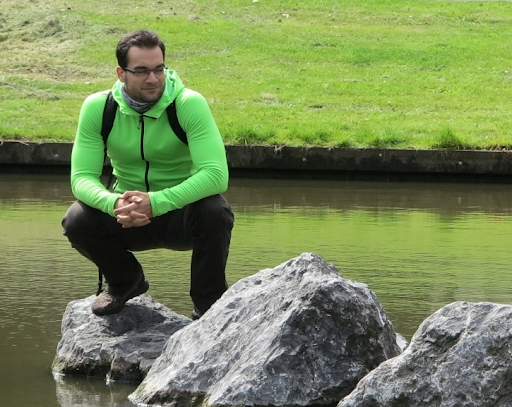 Oskar Elek
, Postdoctoral researcher. Oskar's primary scientific interests revolve around the question "How can we model the visual reality and reason about it?". His work towards that goal has touched on the topics of physically-based rendering, optically active media, Monte Carlo methods, efficient sampling, machine learning, color science, and computational fabrication. Oskar is universally passionate about finding connections between seemingly disparate topics— as such he's always open to meaningful collaborations, overseeing student projects, or even good old debate over a cup of coffee. His prior affiliations include Charles University (Czechia) and Max Planck Institute for Informatics (Germany).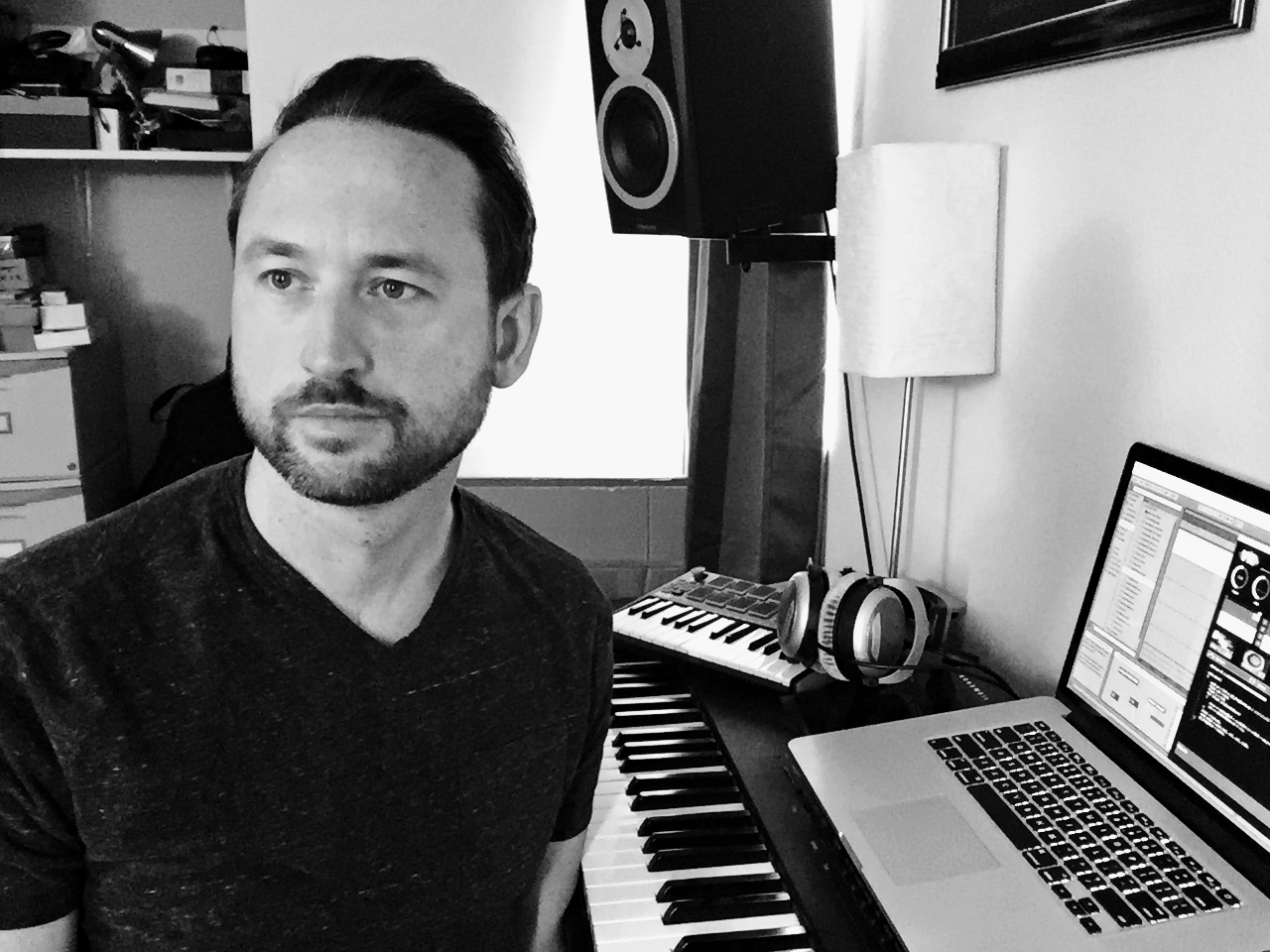 Brian Hansen
, Postdoctoral researcher. Brain's research focuses on computational audio, multimedia interfaces, and sound design. He is the founder of Sonimmersion, a music technology company that develops software and provides consulting services focusing on contemporary audio technologies. He also teaches CMPM 151 (Algorithmic Composition) for the Computational Media department. Brian holds a PhD in music composition and an MS in multimedia engineering from UC Santa Barbara, and has undergraduate degrees in both Mathematics and Music from the University of Saint Thomas.